MCO Day 27: KTM Has A Sense Of Humour & We're Amused
The only thing we can look forward to these days is the extremely entertaining world wide web. For example, KTM cracking train lines jokes amidst our unfortunate lock down.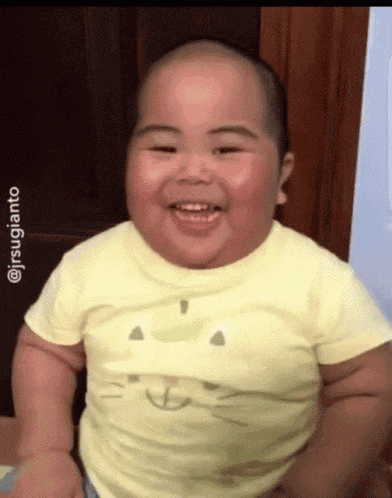 On KTM's Facebook page, they shared a mimicry image of KTM train lines in KL, but instead of the name of stations, they substituted it with names of the rooms in a house, seeing the fact that we're all suppose to stay at home. The map was named 'Stay At Home Route Map'.
The post also included a caption asking citizens this: Which station do you usually get off at this MCO? For sure the kitchen station right?
Stesen mana yang korang selalu pergi waktu Perintah Kawalan Pergerakan ni?Mesti Stesen Dapur kan 😂Which station is…

Posted by KTM Berhad on Sunday, April 12, 2020
The post garnered many reactions from netizens, all commending the admin's efforts being funny. One user said "Such a clever joke by the admin during this MCO", while another said "What a cute route map image, lets hope that KTM will be able to function again as per normal soon". Many netizens also called the post creative for creating such an image.
Ahh, now appreciating a good, creative joke is something we definitely can do. With that stay home, stay safe and stay tuned to WOB for the latest news and jokes y'all!
What do you think about this? Let us know in the comments!
Also read: M'sian Stunned After GrabFood Delivered His Hawker Stall Koay Teow Goreng In A RM600K Audi A6