The events over the weekend saw a sudden change of government for our country, Malaysia, with Tan Sri Muhyiddin Yassin being elected as the 8th Prime Minister by Yang di-Pertuan Agong on Sunday morning (1st March).
His Facebook page posted a congratulatory poster on his appointment as prime minister, but what caught netizens' attention was the odd similarity to a Secret Recipe promotion poster.
Here it is:
A Twitter user posted the two photos side by side with the caption:
"Why is his poster using the same template the Secret Recipe promotion poster?"
At first glance, you can already see how similar they are, with the faded Malaysian flag in the background and the red bolded fonts. But if you look carefully at the poster, the promotion is dated back to last year's Merdeka Day promo on 31st August 2019.
Sorry, no cake discounts, guys!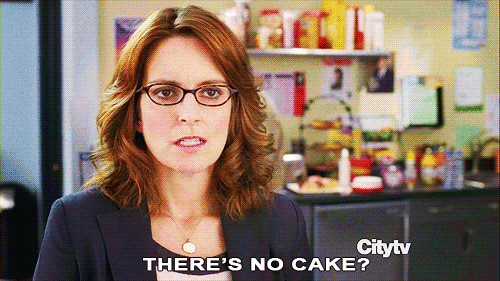 Many netizens actually thought that Secret Recipe was offering a promotion, with many saying that they were about to head to Secret Recipe if they didn't look at the text.
"I almost got fooled when I saw the picture without reading the text. I was almost going to go to Secret Recipe," a user commented.
"Before reading the caption, I thought Secret Recipe was having a promo today," another user commented on 1st March.
Some even referenced it to the country's political situation.
"This is normal. If they can steal the Government, they can steal anything."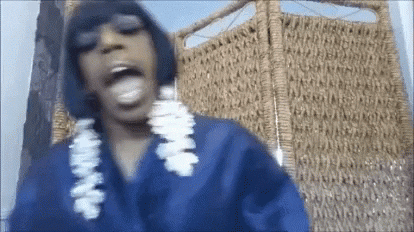 Here's the original Tweet:
Kenapa poster dia guna template sama dengan poster promotion Secret Recipe 😂 pic.twitter.com/EbCinfCRws

— ALAN AL PADAT (@IniAlannn) March 1, 2020
Also read: Muhyiddin At Risk of Contracting Covid-19 After Coming Into Close Contact With Confirmed Patient