Hospital In Klang Practices Social Distancing By Permitting Only 8 People In Elevators At One Time
One of the more effective methods to prevent the Covid-19 plague from getting to you is social distancing. As the world practices it, this hospital in Klang goes the extra mile in making sure we #flattenthecurve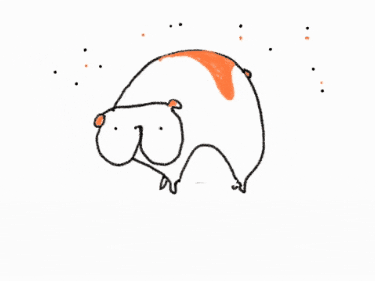 According to a report by Astro Awani, Hospital Tengku Ampuan Rahimah (HTAR) Klang initiated a very smart step in ensuring social distancing is kept up at all times. HTAR set a rule that limits the number of people entering the elevator. As a matter of fact, a maximum of only 8 people are permitted into the elevator at one time.
"For information of all staff and visitors of Hospital Tengku Ampuan Rahimah (HTAR) Klang, after this only 8 people will be allowed to use the elevator at once to encourage social distancing. Let us fight Covid-19 together", they noted in a statement.
All employees and visitors of the hospital have been instructed to follow the order and ensure the correct number of people enter the elevator in the spirit of social distancing. This measure has been executed to curb the spread of Covid-19 and implement safe distances in closed up spaces. The announcement has thus been well accepted and the hospital hopes that this step will help break the chain of Covid-19.
Smart move indeed!
Also read: 62% of M'sian Covid-19 Cases Linked To Sri Petaling Gathering, Says Health Ministry Director-General