Don't Play Too Much Pokemon Go Or You May Go Blind
Credit: focustaiwan.tw
Pokemon fever has already washed itself clean over Malaysia, with so far no fatal or extreme accidents reported (thank goodness). However, the same can't be said over in Taiwan.
Apple Daily has just reported that a pregnant 31 year-old woman in New Taipei City visited a local hospital because she couldn't see out of her right eye.
Her doctor, Chen Yu-an, diagnosed the expectant mother with macular degeneration, and said her condition was made a lot worse by the fact that she was a Pokemon Go addict. With her addiction to the augmented reality game causing immense strain to her eyes, it has caused her to go temporarily blind!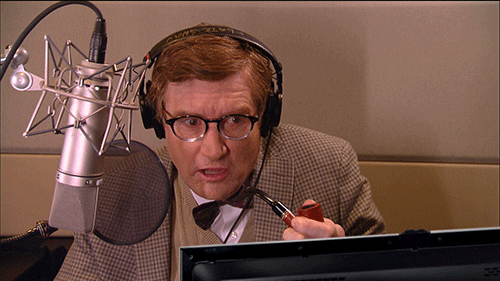 Chen suggested injections in her eyebrows to remedy the blood congestion, but she refused treatment citing fears that it would affect her baby. Instead, she stayed at home and took drugs to help with her condition.
That's not just it. Chen also said how he had another patient, a 40 year-old engineer, with eyesight problems due to the same sort of obsession with Pokemon Go. In fact, in the three weeks since Pokemon Go was launched in Taiwan, he saw his number of patients increase by 20%, reported EJ Insight.
EZchoice, a Taiwanese survey firm, found that the average Taiwanese plays 114 minutes of the game every day. Bear in mind, players in Japan only clock in 46 minutes per day playing Pokemon Go!
Like we mentioned above, nothing too extreme like this has been reported in Malaysia yet, but it could always happen!
Stay safe guys! Don't loose it all just to catch them all!