Covid-19: M'sia Student From China Shares Tips In Malay & Netizens Are All For It!
This girl from China who was previously a student in M'sia is trending for her big heart!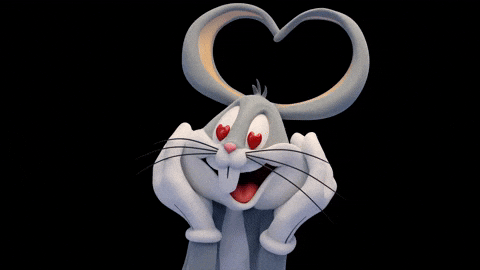 Husna Liang, originally from Beijing, recently shared a video of safety measures M'sians should practice during this dangerous time. According to a write up by the Malay Mail, she begin trending when she shared a video of herself giving out useful tips on handling the Covid-19 pandemic, all in Bahasa Malaysia.
In the video, Husna removes her mask and talks about the use of a mask, using tissues to press buttons on elevators and performing contact-less transactions.
#coronavirus Pada akhri-akhir ini, penularan wabak COVID-19 di negara dan wilayah selain China dilaporkan semakin teruk. Saya mahu berkongsi beberapa amalan pencegahan di kawasan awam di Beijing, dan saya harap ini dapat membantu anda di Malaysia.

Posted by Husna Liang on Wednesday, March 18, 2020
"The citizens of China have received ample help from other countries including Malaysia during difficult times, which is why I want to share some important tips to my Malaysian friends. Let's all help one another to stop the spread of Covid-19", she said in the video.
Since then, her post has garnered thousands of likes, shares and comments, with M'sians nationwide commending her for her good use of the Malay language as well as for the useful tips.
Isn't she just a sweetheart! What do you think? Let us know in the comments section.
Also read: S'pore Providing Temporary Shelter For M'sian Workers Stranded Due To Covid-19 Movement Restrictions