BREAKING: USA Overtakes China After Reaching More Than 85,000 Covid-19 Cases Overnight
As the pandemic continues to spread worldwide, the cases in the United States surged, reaching the most in the world.
When China was in the lead, they have cases of over 81,700 and Italy came in second with 80,500. But according to the latest update by al Jazeera, US now has more Covid-19 cases than any other country in the world with over 85,000.
The overtake happened yesterday (26th March) GMT. Two hours prior to said surge, a Fox News host voiced his  concerns on how women in the country were still going to get their hair and nails done during the pandemic.
"This is not a priority, but women have to get their hair done," Ainsley Earhardt told viewers of the morning talk show, "Fox and Friends".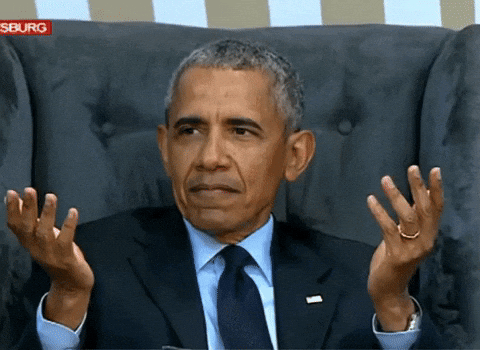 Shortly after the show, Leaders of the Group of 20 major economies pledged to distribute $5 trillion into the global economy to cushion the impact of the virus and "do whatever it takes to overcome the pandemic", they said in a video.
As of recent global updates, over 531,000 people have been infected with Covid-19, and over 24,000 have died from it, at time of writing. Italy reports the highest death toll among all countries with more than 8,200 deaths.
What do you think about this? Let us know in the comments section!
Also read: JUST IN: Britain's Prince Charles Positive For Covid-19 Coronavirus