MCO: Supermarkets, Restaurants & Food Deliveries Will Only Open 8am-8pm Starting April 1st
As the MCO extension nears into effect, more and more measures are being taken ASAP as a means to flatten the curve.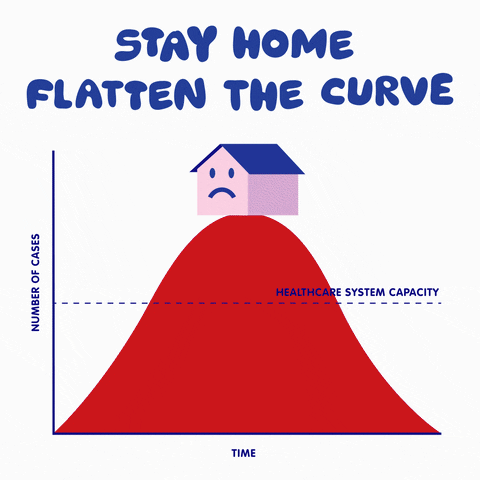 According to an article by the Star online, business hours for eateries and supermarkets will be more restricted beginning on the 1st of April 2020. As a matter of fact, business establishments will only be allowed to operate from 8am till 8pm. Besides those, food delivering services will also be condoned to the same curfews.
"During the second phase of the MCO, which begins on April 1, the government will be increasing the restrictions. Currently, we find that some supermarkets operate until midnight. Therefore, we have decided in today's meeting that supermarkets as well as restaurants can only operate from 8am to 8pm."
"Eateries will continue to be restricted to take-away services only. The same goes with petrol stations and food delivery services. We will standardise the operating hours from 8am to 8pm. We should try to avoid contact with other people, in order to reduce the chances of spreading the virus," said Defence Minister Datuk Seri Ismail Sabri Yaakob.
He also encouraged deliverers to leave any purchases outside the houses of customers for all delivery services.
With regards to public transportation, hours of operation will be from:
6am to 10am and
5pm to 10pm daily
And for taxis as well as e-hailing services, the timing will be from 6am till 10pm everyday.
What do you think about this? Let us know in the comments section!
Also read: MCO: Free 1GB Data Every Day For Local Telco Users Starting 1st Of April, From 8am To 6pm Daily