Leader Of Anti-Lockdown Protests In USA Tests Positive For Covid-19, Says Quarantine Is Violation Of Her Rights
For the past week, we were shocked and frankly worried about the "anti-lockdown" protests that were held in the United States. Despite currently having the highest number of Covid-19 cases, certain groups of Americans still refuse to be quarantined as they felt that the quarantine was a threat to their freedom.
An organizer for the North Carolina anti-lockdown group, ReOpen NC, calling on the state to ease its coronavirus restrictions has been tested positive for Covid-19 and even had to miss two of the anti-lockdown rallies.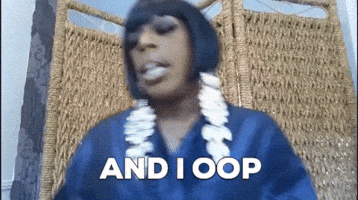 CBS reported that Audrey Whitlock complained that her "forced" self-quarantine violated her First Amendment rights.
"I have been told not to participate in public or private accommodations as requested by the government, and therefore denied my 1st amendment right of freedom of religion. It has been insinuated by others that if I go out, I could be arrested for denying a quarantine order."
She even added that her arrest is a violation of the American with Disabilities Act. Even without their organizer, the protests went on where more than 100 unmasked protesters rallied against social distancing rules demanding North Carolina Gov. Roy Cooper speed up plans to lift the stay-at-home order.
ReOpen NC said that they would hold protests every Tuesday until the stay-at-home order is lifted which has been extended to the 8th of May.
It's baffling that even after being infected with the deadly virus, these people still haven't learn their lesson. The best way to combat this virus is to just STAY HOME and definitely not by holding protests! The sooner everyone gets that, the sooner stay-at-home orders will be lifted.
Also read: Hundreds of Americans Rush To Enjoy Reopened Florida Beach Despite 40,000 US Covid-19 Deaths